On September 19th, 2020, Tottenham Hotspur officially announced the return of Gareth Bale on a season-long loan from Real Madrid. After establishing himself as a top-level player during his initial six years in London, the Welshman departed England for Spain's capital in 2013. Despite winning numerous titles, Bale's deteriorating relationship with Zinedine Zidane resulted in the attacker returning to his beloved Spurs. So, let's take a look at whether the 2020-21 season can help Bale to revive his top-flight career.
Forming a World-Class Front Three
On paper, few teams have a better offensive line than Jose Mourinho's team. As well as the two-time Golden Boot winner, Harry Kane, and Son Heung-min, the Premier League-winning manager now has Bale, winner of the 2013 PFA Player of the Year Award. Contrary to perceptions about his time in Madrid, the Welshman was a success with Los Blancos. He scored 105 goals in all competitions across 247 appearances, which is a very respectable return. Not only that, but he scored Real's first extra-time goal in the 2013-14 Champions League final, putting them ahead against Atletico Madrid. He also contributed two trophy-winning strikes against Liverpool in the tournament's final four years later.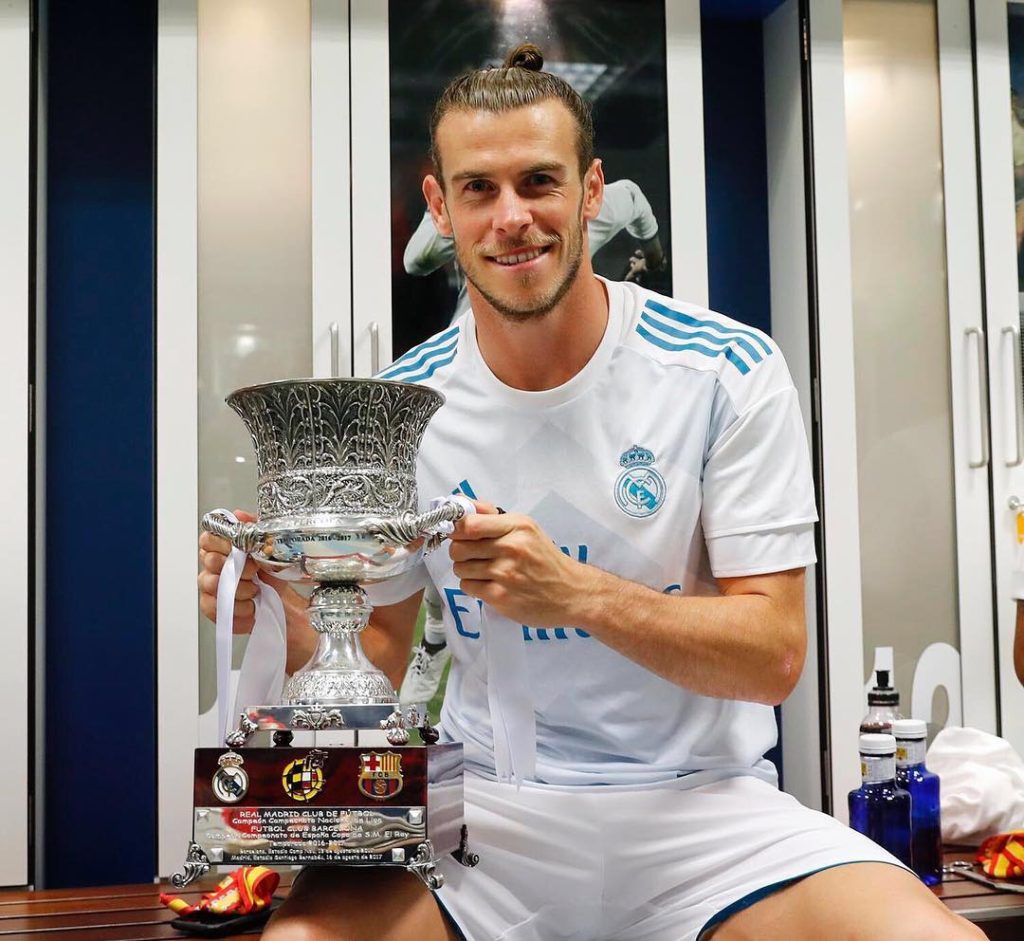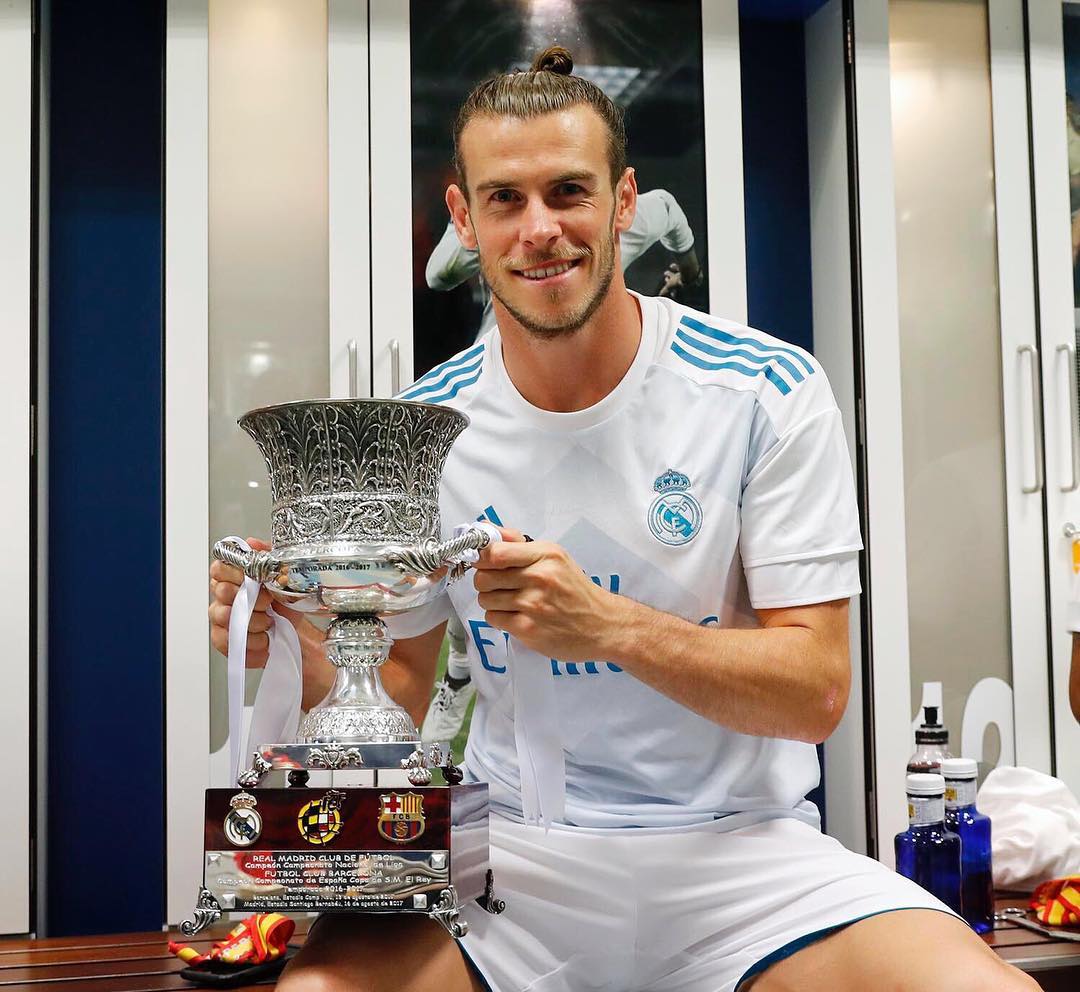 In only his second appearance following his return to Spurs, Bale showcased why he'll be such an asset to Mourinho's squad. Despite starting from the bench, the 31-year-old scored what proved to be the match-winning goal three minutes after coming on for Erik Lamela against Brighton and Hove Albion at the Tottenham Hotspur Stadium. Bale's positional know-how seemingly hasn't diminished over the years, as he continues to prove that he can be a decisive factor in closely contested matches.
Returning to Spurs with a Winning Mentality
Aside from his on-field abilities, one of the most significant factors behind Bale's loan transfer to Spurs relates to his mentality. Prior to moving to the Spanish capital, the Welshman had only won one trophy in his professional career, which was the English League Cup in 2008. Lifting silverware, however, become the norm with Los Blancos. Across his seven years in Spain, the Cardiff-born winger lifted four Champions Leagues and Club World Cups, two La Liga titles, three UEFA Supercups and one Spanish Cup.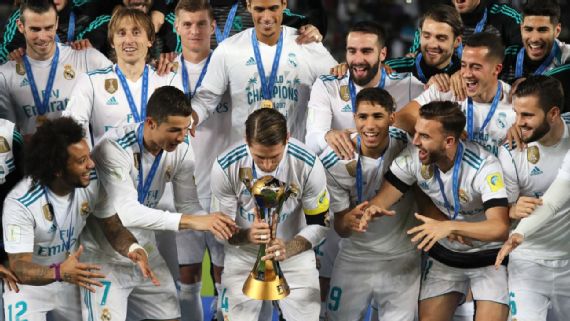 It's evident from his opening few appearances with Spurs that Bale still has plenty to offer, and the London-based club's gain is definitely a loss for Madrid. Irrespective of Zidane's relationship with the Welshman, he's still capable of producing game-changing performances that could have aided Madrid's pursuit of back-to-back La Liga titles. That said, even without Bale, Los Blancos are still 8/11 to win the league with La Liga betting, as of November 4th. So it looks as though they'll be just fine without the Welsh winger.
The Ability to Change Spurs' Fortunes
Under Mourinho's guidance, and alongside both Kane and Hueng-min, Bale could be the missing piece in Tottenham's puzzle. Everybody associated with the club will be eager to end their 12-year wait for a trophy, and few can argue that their current setup doesn't give them the best chance.