When Gareth Bale moved on from Tottenham Hotspur to Real Madrid, he was legitimately among the best players in the world. A stunning goal in the 2018 UEFA Champions League Final has been a major highlight, as has other winners in the European showpiece. His go-ahead header against Atletico Madrid in the 2014-15 season was a game-changer, for both player and club. It put Madrid back on the map, and Bale cemented himself as the 'other' after Lionel Messi and Cristiano Ronaldo. Fast forward to 2019, though, and Bale looks a less sure of himself.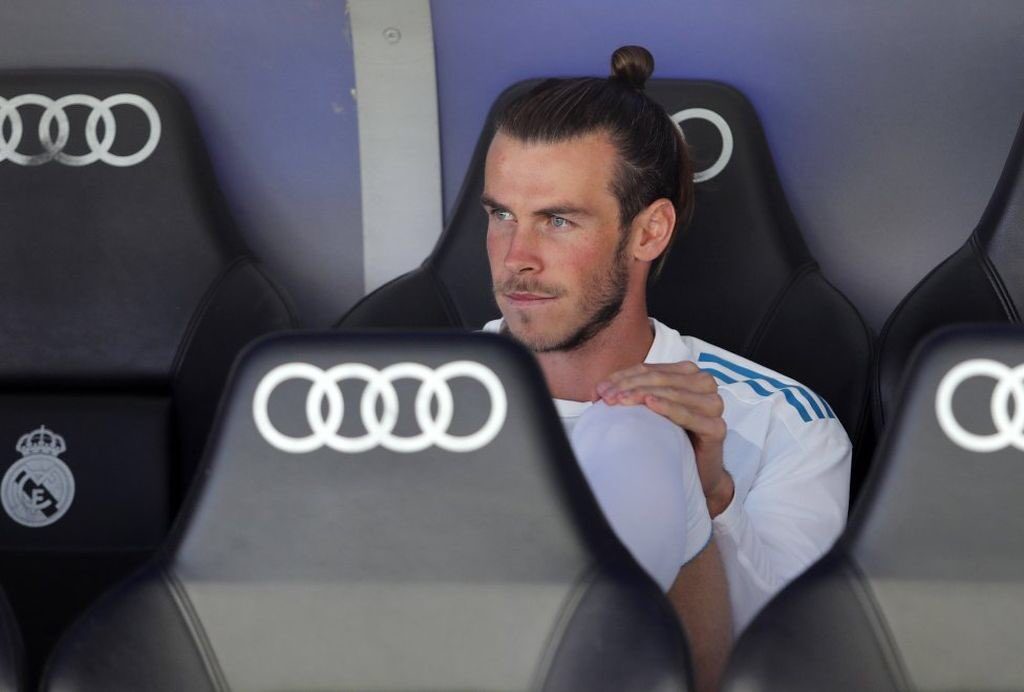 A horrific 2018-19 season has followed a frustrating 2017-18 which was saved by his brace in Kyiv. Bale now looks set to leave Madrid, with manager Zinedine Zidane doing little to make him feel wanted. Where, though, could Bale actually go? The options are limited as according to research from FindBettingSites.co.uk, he earns $3,939.98 per hour or $35.5m a year, and not many clubs can afford to offer that kind of salary.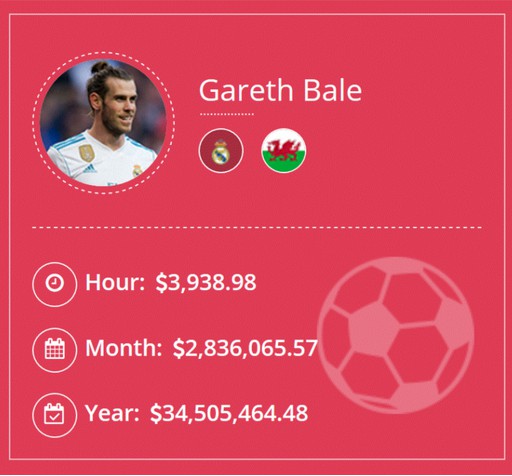 For one, his wages at Los Merengues are huge. Previously linked with Juventus, FC Bayern Munich and Paris Saint-Germain, only one of them could pay him a similar pay packet. Even, then, with PSG under significant watch from UEFA over their spending, is that likely? Not really. They have a raft of players in their peak on huge wages: Bale is not likely to fit.
Manchester City, despite their reputation, spend nothing like the same kind of wages that Bale is on. Chelsea have a transfer ban, and don't spend like they once did. Tottenham Hotspur could be an option, but he would destroy their wage structure and offers no value for money long-term in terms of resale value. Given how Spurs view the transfer market, that makes a glorious return to Spurs a non-starter. Arsenal is a pipe dream move, and one that would never take place.
The next option would be Liverpool. Bale would suit their attacking style. And the Reds have cash. But, they don't tend to pay those kind of wages, nor do they need a 29-year-old wide forward with injury issues. They have arguably the best front three in Europe: adding Bale would likely cause more problems than provide solutions. Manchester United, then, appear to be the most likely destination.
Gareth Bale: A Red Devil?
United, though, have a similar problem to many clubs: wages. Outside of the UEFA Champions League, United have far less money to play with. A bloated squad full of players on six figures per week has become commonplace, too. Aged stars and players past their prime on massive sums (such as Alexis Sanchez) mixed with revenue-sapping performances could make this a tough one to get done. At the moment, though, one option is somewhat appearing in the distance: Bale for Paul Pogba. With Zidane seemingly desperately to get his compatriot, who is unhappy at Old Trafford, a swap deal could be in the offing. Given that Madrid need to sell to raise funds, it could be one way of killing two birds with one stone.
For Bale, though, the European dream is likely coming to an end. With his wages and his injury record, perhaps only England still exists as a viable place to return. Few clubs can afford a player who has, for two years now, felt like a minor luxury. There's incredible quality in the legs of the Welshman: but who is willing to pay for that quality given his circumstances?