When the media discuss Gareth Bale, the headlines often focus on his situation at Real Madrid and whether or not he will be leaving the Bernabeu. Such a great player deserves to be spoken about in terms of his exploits on the pitch, and it's always good to redress the balance.
We all know about Bale's achievements at club level, particularly since he made that switch from Spurs to Real in 2013, but what about his efforts on the international stage? The winger is already a record-breaker with the Welsh national side, and if he keeps playing in international red and green for a few more years, he may set new marks that may never be broken.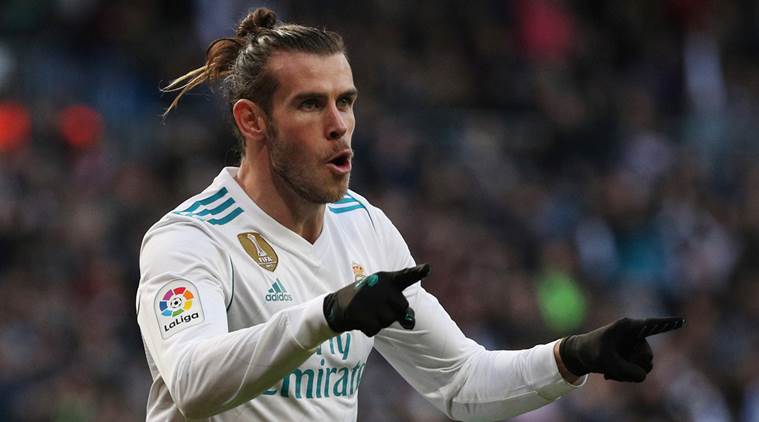 Bale gives a boost to any side, but it's fair to say that he's pivotal to Wales' success. Real Madrid will always be competing at the top of Champions League and La Liga betting markets, but the Welsh national side has often been seen as 'minnows' when it comes to major tournaments.
All that changed in 2016 when Wales reached the semi-finals of the European Championships. It was by far their biggest achievement to date, and Gareth Bale was at the heart of that success.
As he drove his team into the last four, Bale scored Wales' first-ever goal at the Euros with his tenth-minute opener in the 2-1 win over Slovakia. The Real Madrid man also finished as his country's highest scorer in this tournament with three goals.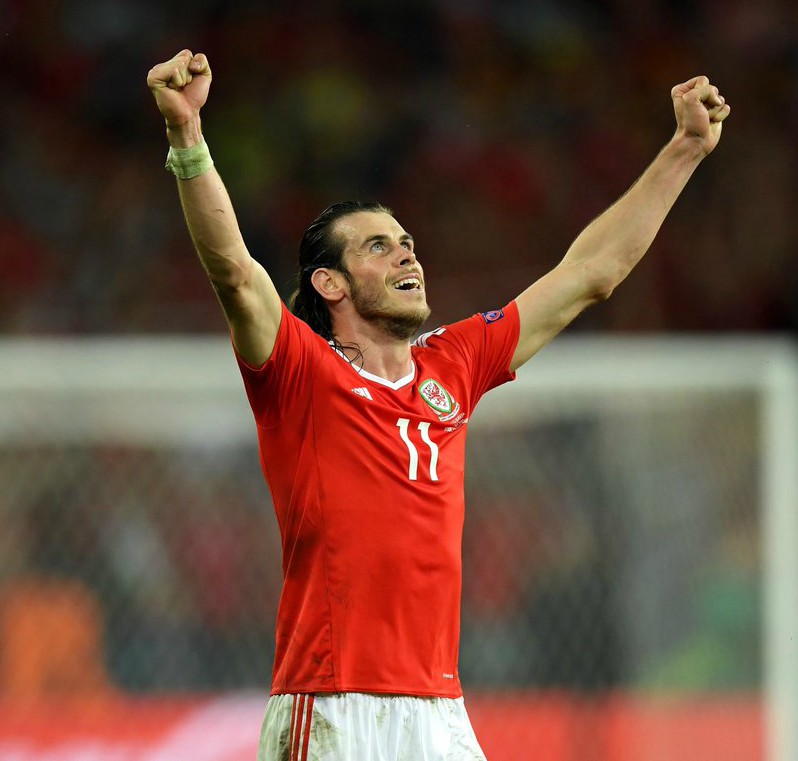 Rampant Records
It won't surprise readers to learn that the majority of Gareth Bale's international records are related to goals. As of May 2020, he is Wales' leading scorer in full internationals with 33 goals from 83 matches.
Currently, Bale is also the youngest player to ever score for his country. His first goal for Wales came in a Euro 2008 qualifier and once again, the opponents were Slovakia. Bale scored directly from a free kick at the age of 17 years and 83 days.
The Real Madrid winger is also one of only 15 players to have scored a hat trick in a full international. His three goals came against China in March 2018 and currently, that is the most recent treble by a Welsh player.
Bale has achieved much in his playing career, but at the international level, he has more to aim for. When he made his international debut against Trinidad and Tobago in 2006, the player was the youngest to win a full Wales cap, but that record has since been broken by Harry Wilson.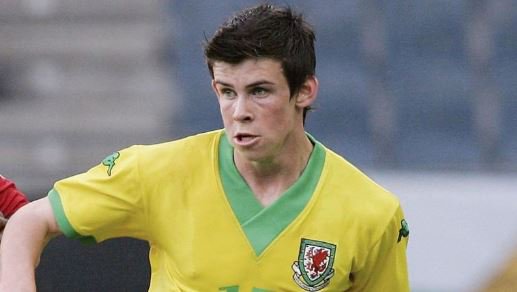 It's unlikely that anyone will ever beat the record for Wales' oldest player. Billy Meredith was over 45 when he played his last international game, and Bale will be long-retired by that point.
One legitimate target is to finish as Wales' most capped player ever. Chris Gunter currently holds that record with 96 appearances and could still add to that tally. In contrast to Gunter, Gareth Bale remains an automatic choice, and with 83 caps, he has enough time left to overtake the current mark.