There's a certain feeling of gloom around the Real Madrid supporters right now after a poor start to the 2017/18 league campaign. Having lost to Real Betis for the first time in 19 years, Zinedine Zidane's men found themselves in eighth place with eight points and that's clearly not the ideal beginning to the new season.
Significant
Following that defeat, Real Madrid were seven points behind their big rivals Barcelona who had started the campaign with a perfect record of five wins from five matches. It's early of course but that could already prove to be a significant margin by the end of the season.
It's hard to find any positives right now but perhaps the return to the side of one Gareth Bale could persuade fans that this may be their year after all. Football is a game of 'what might have beens' but the press reports have focused on a wonderful solo effort from the Welshman which might have produced one of the best goals of all time against Betis.
Prior to that game, Bale had scored twice in five league matches and that's a reasonable return as he finds his way back to form and fitness.
Targets
We know how dominant Real Madrid have been in Europe over the last two seasons but 2016/17's La Liga success was their first in five seasons. In that time, Barcelona and cross-city rivals Atletico took the trophy and that will have hurt the club's owners.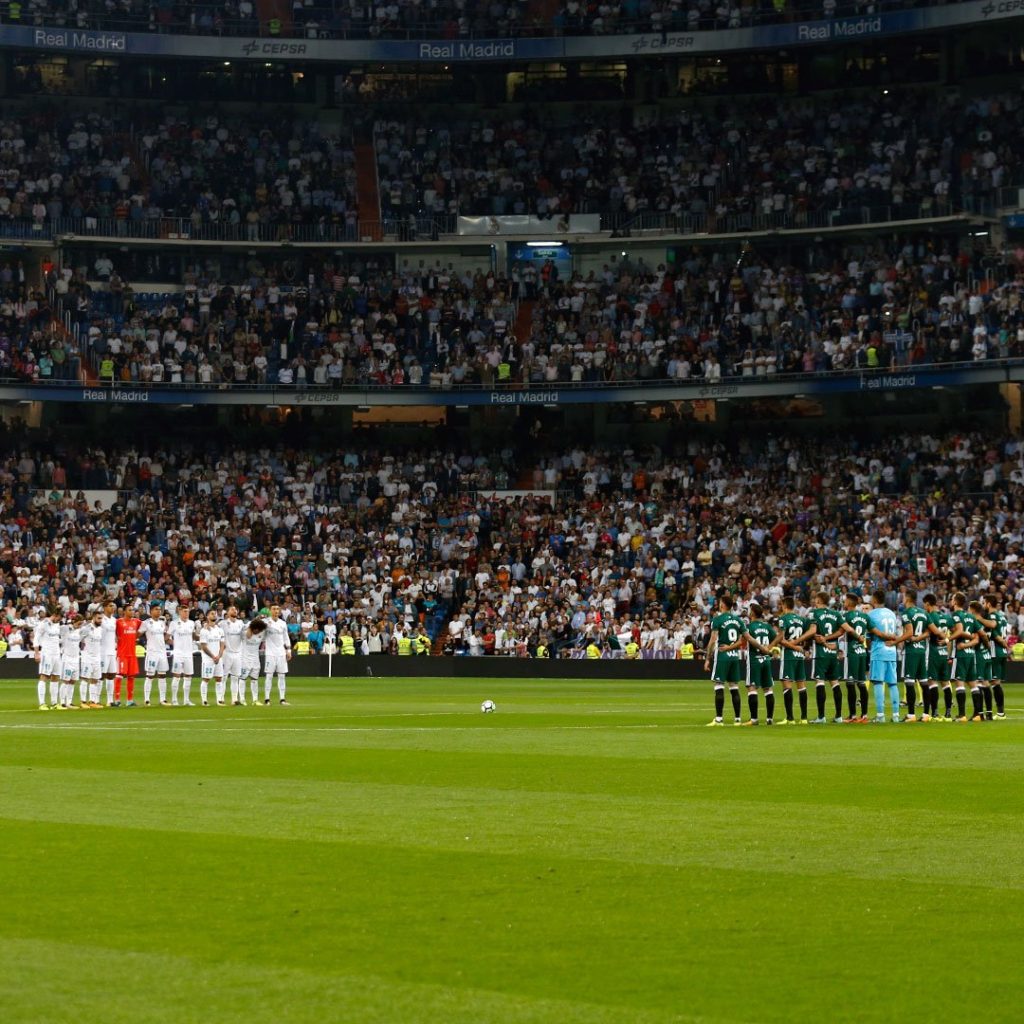 Could Real do the double again this season? You can see here for options if you feel they have a strong case. It's unlikely that they will finish the campaign in eighth place but is a title win from this lowly position too much to ask, even at this early stage of the season?
Stability
Two factors could decide Real's season from this point and one of those is the future of Zinedine Zidane. Owners and Presidents of the club are not renowned for their patience and it would surprise no-one if the trigger was pulled and the coach found himself looking for another job.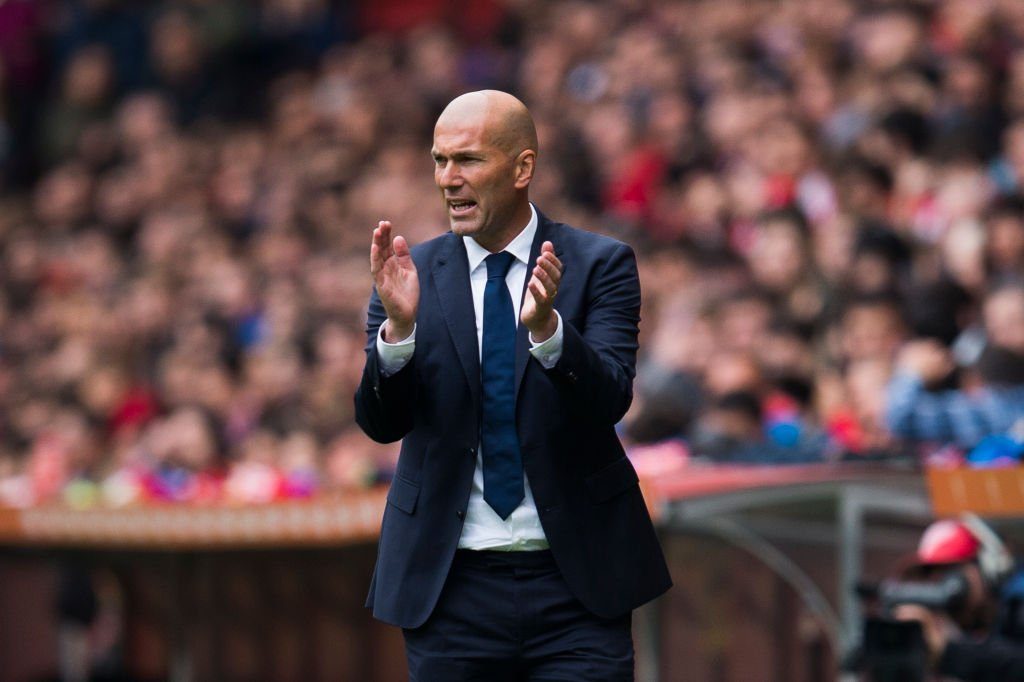 Hopefully, sense will prevail and the powers that be will recognise that Real need a stable period and having won the double last year, Zidane should be given more time to turn things around.
The second factor may well centre around Gareth Bale's contribution. It's been a frustrating period for the winger as injuries and a dip in form have seen him linked with a move back to the Premier League but there have been hints in the opening stages of the season to suggest that he may be back to his best very shortly.
Speculation over Bale's future will continue through to the January transfer window and in a traditionally quiet period, it's very unlikely that Real would look to sell one of their best players. It's been a poor start to 2017/18 at the Bernabeu but with Gareth Bale just starting to show signs that he is back to his brilliant best, it could still be a productive finish.