Gareth Bale had a poor outing against Juventus in Real Madrid's Champions League semifinal on 5 May, 2015, proving largely ineffective as Carlo Ancelotti's side lost the first leg 2-1 in Turin.
Bale had 0 shots on target, and 0 chances created. 0 tackles as well
He made a total of 18 passes and 32 touches of the ball, lesser than any Real Madrid player, even lesser than goalkeeper Iker Casillas.
Carlo Ancelotti blamed fatigue for his performance, while others suggested he was not fully fit and in peak condition.
Marca on Gareth Bale v Juve
Madrid needed something to light a spark. It wasn't going to be Bale, who was switched off all night
Roy Keane on Gareth Bale performance vs Juventus
It was very difficult for Real Madrid playing with 10 men. Gareth Bale gave them absolutely nothing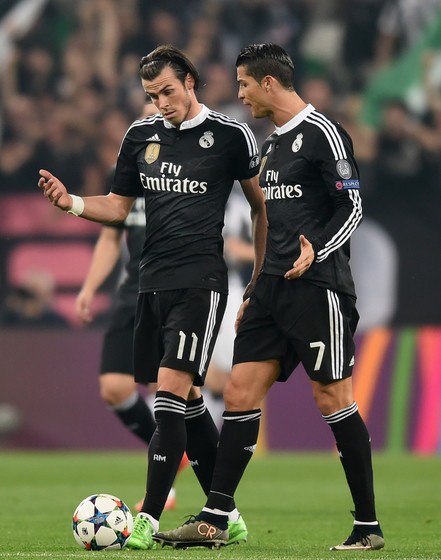 Pat Nevin on Gareth Bale
We know he has incredible pace. Ordinarily, four or five times a game he will burn off past defenders. Not once did we see that today
Phil Neville on Bale
Normally he would turn and run straight at the defender, but instead he would turn out and pass it back.That is not the Bale we know.
AS on Bale's performance
The Mexican (referring to Hernandez) creates space, not like Bale who is always static. And on the right, he didn't do anything either