After enjoying an extremely successful campaign for Tottenham back in the 2012/2013 season, Gareth Bale was signed by Real Madrid for what was then a world-record fee of £85.2m. The Welshman scored an impressive 21 Premier League goals in his final season for the North London club from what was largely a wide position and was tipped by many to be Cristiano's long term replacement – an opinion which is still held to this day by many including Bale's Real Madrid teammate Dani Carvajal. Few would argue that Gareth Bale's Real Madrid's career has been anything but a success up to this point but the jury is still arguably out as to whether the 28-year- old can replace the evergreen Cristiano Ronaldo as Real Madrid's main talisman.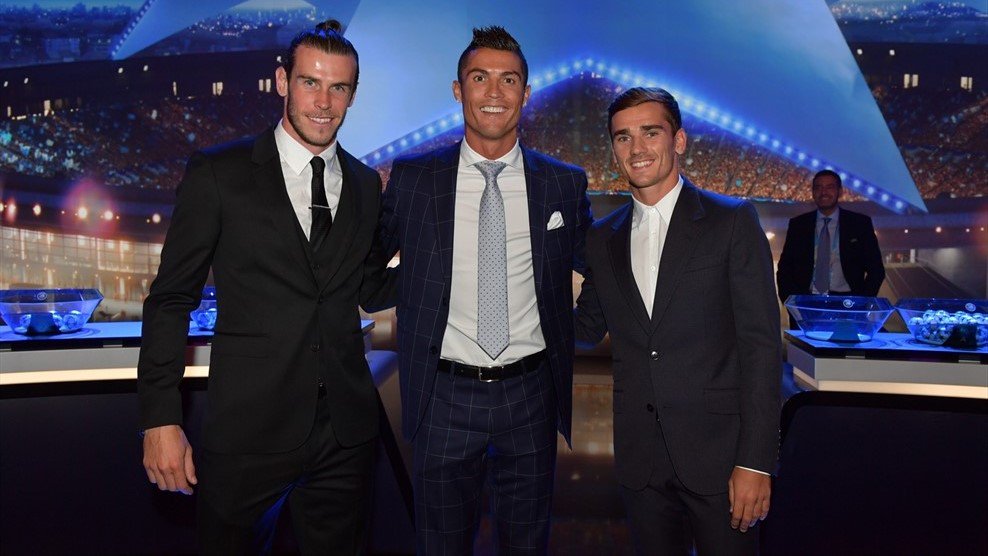 There's absolutely no doubt that Cristiano is one of the greatest players to ever done a football shirt and there are times where it's perfectly acceptable rub one's eyes in disbelief when looking at the Portuguese star's goalscoring record. Ronaldo has managed a mind-boggling 285 goals in 265 games and has scored over 40 goals a season in all competitions for the last seven years for Real Madrid. Whilst Cristiano Ronaldo's Real Madrid stats eclipse even the most well thought of club legends, Gareth Bale's goal scoring record is not to be sniffed at. The forward has scored 68 goals in 102 appearances and was it not for the outstanding and often heroic antics of Ronaldo, Bale would surely be currently lauded as Madrid's most effective player. Nevertheless, it's extremely difficult to assess whether Ronaldo's absence on the pitch would more of a help or a hindrance to the Welsh wizard owing to the fact that the two often combine extremely well on the pitch.
You could also argue that Ronaldo is as vital to Real Madrid off the pitch as he is on it. As explained by Metro around the time of the deal to Real Madrid taking place, more than 1.2 million shirts with 'Ronaldo 9' were sold in Madrid alone, with the total shirts sales and other memorabilia easily recouping the £80m transfer fee that Real Madrid paid to Manchester United back in 2009. Ronaldo is one of the most easily recognisable and well-known sportsmen in the world, recently extending his long term multimillion pound sponsorship deal with Nike and as the poster boy for Madrid, Gareth Bale will always be fighting an uphill battle in an attempt to replicate the iconic status Ronaldo enjoys away from football. In addition to this, the similarities in the players' games have also invariably lead to many comparisons between the two, and with Lionel Messi being the only modern-day player with any sort of comparable record to Ronaldo, Bale will always come up short in this regard despite his own impressive stats.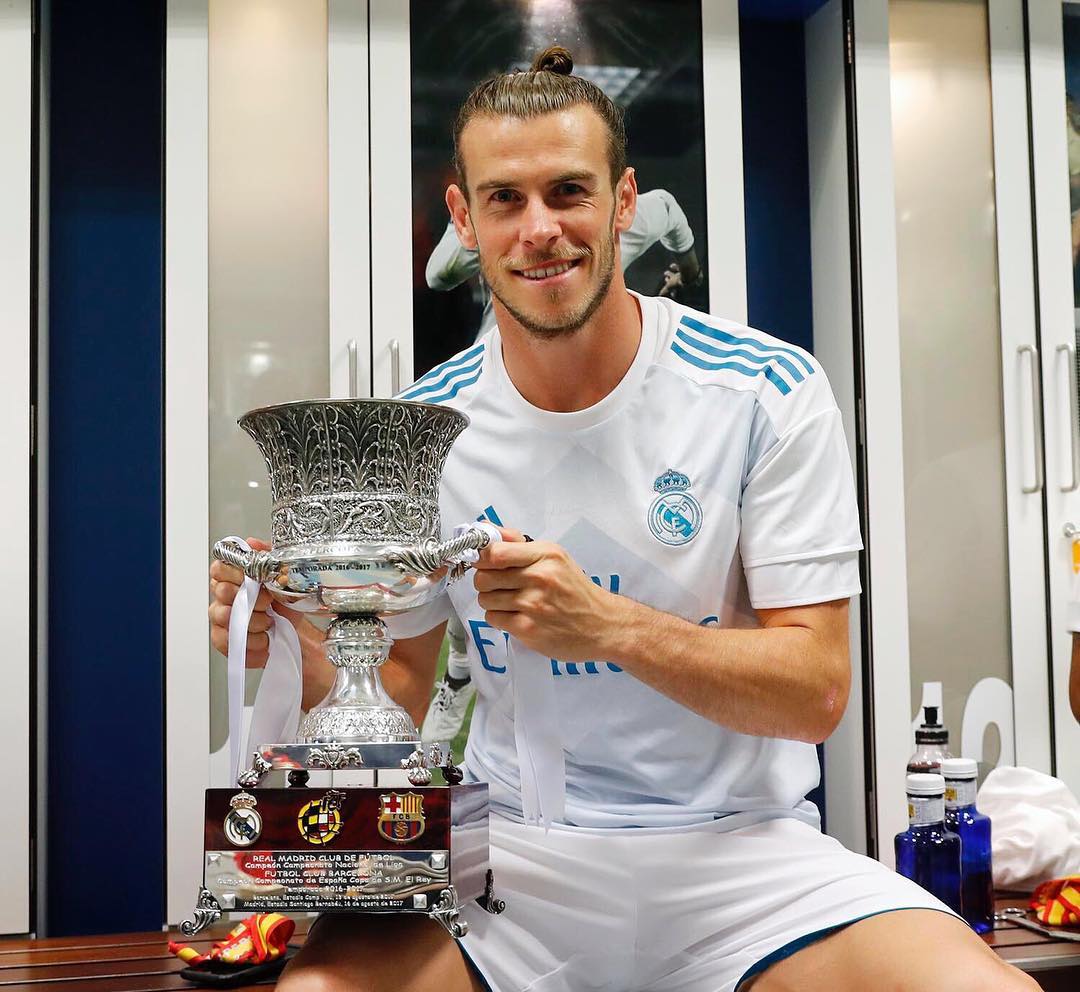 At 28, age is probably currently the only arena where Gareth Bale enjoys any sort of advantage over Ronaldo. The latter turns 33 in February and was labelled by many critics as past his best after enduring a slow start to the 2016/2017 campaign and yet still managed to bag 25 league goals, although it is important to note that this is his
lowest La Liga total since signing for Real Madrid. In addition to this, Ronaldo carried a fairly mediocre Portugal side to victory in the 2016 European Championships last summer – something Bale has not yet managed to do with his native Wales. Bale has managed a fairly decent return of 26 goals in 67 appearances for Wales according to Soccerbase but has yet to exert the same sort of influence that Ronaldo has on his national side. With new and upcoming talent such as Swansea's recent loan acquisition Renato Sanches, Portugal are now once considered as a force in European football again and will be hoping to replicate the same success in the upcoming 2018 World Cup and are huge odds on favourites with Betway at 1/50 to overcome Andorra in their next World Cup qualifying tie against the Baltic minnows.
Whilst Real Madrid are certain to be challenging on both domestic and European fronts this season, it's virtually impossible to predict just what the upcoming season has in store for Gareth Bale and Cristiano Ronaldo. With Gareth Bale being constantly linked with Manchester United over the last couple of seasons, it remains to be seen
just how much longer Gareth Bale will have to overtake Ronaldo as Real Madrid's superstar. What's more, the emergence of new talent such as Marco Asensio and Isco is threatening to overtake Bale's superiority and the idea of a home-grown replacement for Cristiano Ronaldo is probably an attractive one for both the fans of the club and the press. There's little doubt in many people's minds that Gareth Bale remains a valuable asset for Real Madrid and will likely go down as one of the greatest players of the modern era, but time is running out for the Welshman to replace or at the very least replicate the heroics of the footballing genius that is Cristiano Ronaldo.